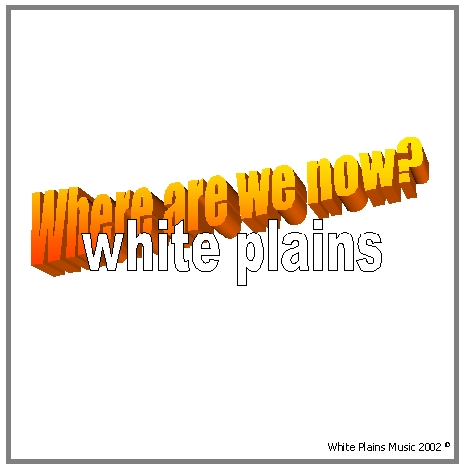 CD Where are we now?
2003
16 TRACKS ALL NEW RECORDINGS
1. MY BABY LOVES LOVIN
2. MISSING YOU
3. GONNA FIND LOVE ONE DAY
4. IVE GOT YOU ON MY MIND
5. MUSTANG SALLY
6. MY GIRL (Shes Like Heaven To Me)
7. JULIE DO YOU LOVE ME?
8. FALLEN IN LOVE FOR THE FIRST TIME
9. KISS
10. STRANGER IN MY HOME TOWN
11. WHEN YOU ARE A KING
12. ALL RIGHT NOW
13. I BELIEVE I CAN FLY
14. GALAXY
15. WE USED TO BE FRIENDS
16. WHERE ARE WE NOW?